I really am obsessed with the sunshine. Maybe its because I was born in January, that I have a strong aversion to all things cold, dark and gloomy. I'll do anything to spend an extra five minutes topping up my vitamin D and summer can never come soon enough. I also have an extreme case of wanderlust, which can be blamed on my parents whose jobs meant I have never lived anywhere longer than three years. I'm so grateful to have already visited 27 countries in my two decades on this planet. My goals is to add many more to that (the sunnier the better).
So, this site is all about that quest for sunlight, both literally and metaphorically. Sunlight to me is also about the amazing experiences in life, both big moments and small ones. Sunlight on my skin is my collection of these moments and experiences in my life so far as well as my dreams for the future. Obviously travel features hugely as I am obsessed with it. My adorable babies Prune and Suzi also do, as they are my true loves and are both so photogenic.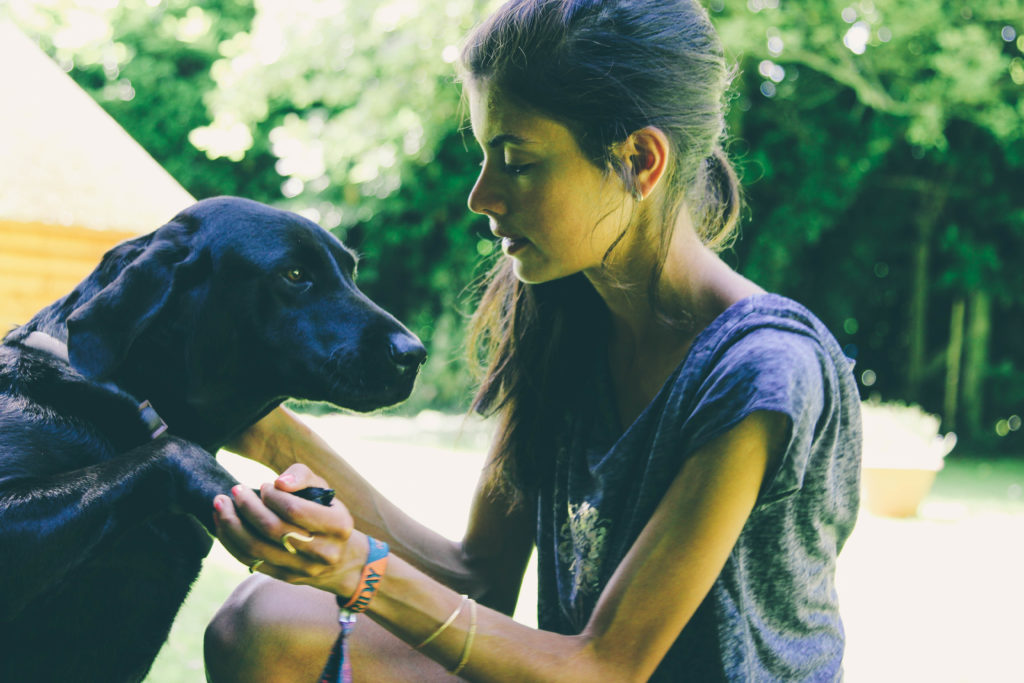 Also, almost of all the photography is by my super talented sister Maya. You can see more on her site and feel hungry too as it's full of the best recipes ever. I love photography but mine is no where near as good (although I am learning thanks to her expertise). Thanks for stopping by and I hope I can inspire you to follow your own quest for sunlight!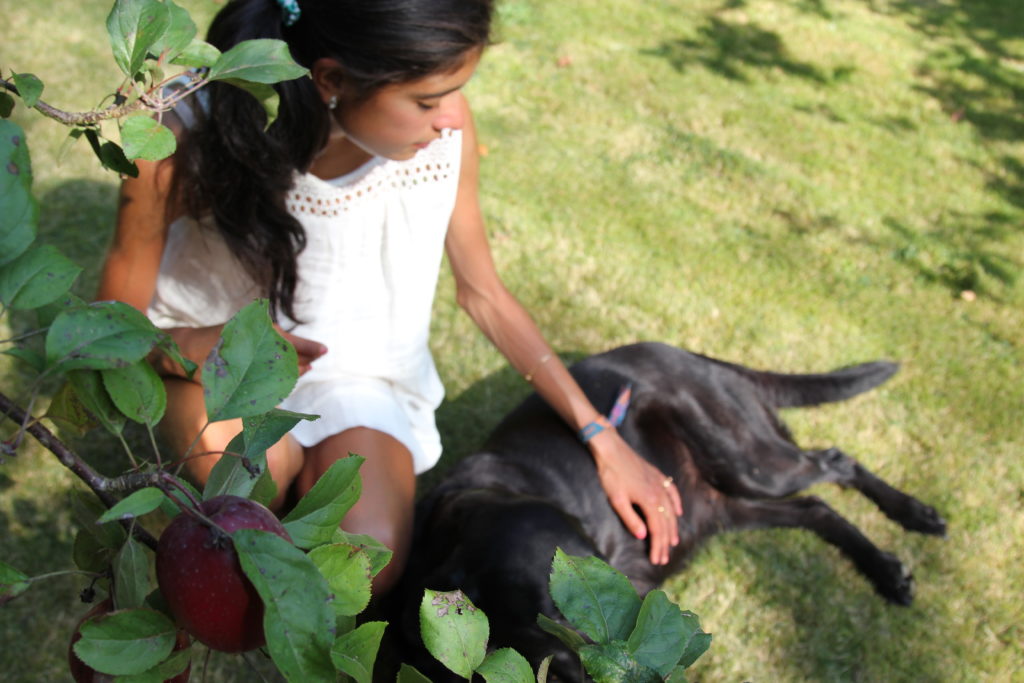 Pruni and I love the sun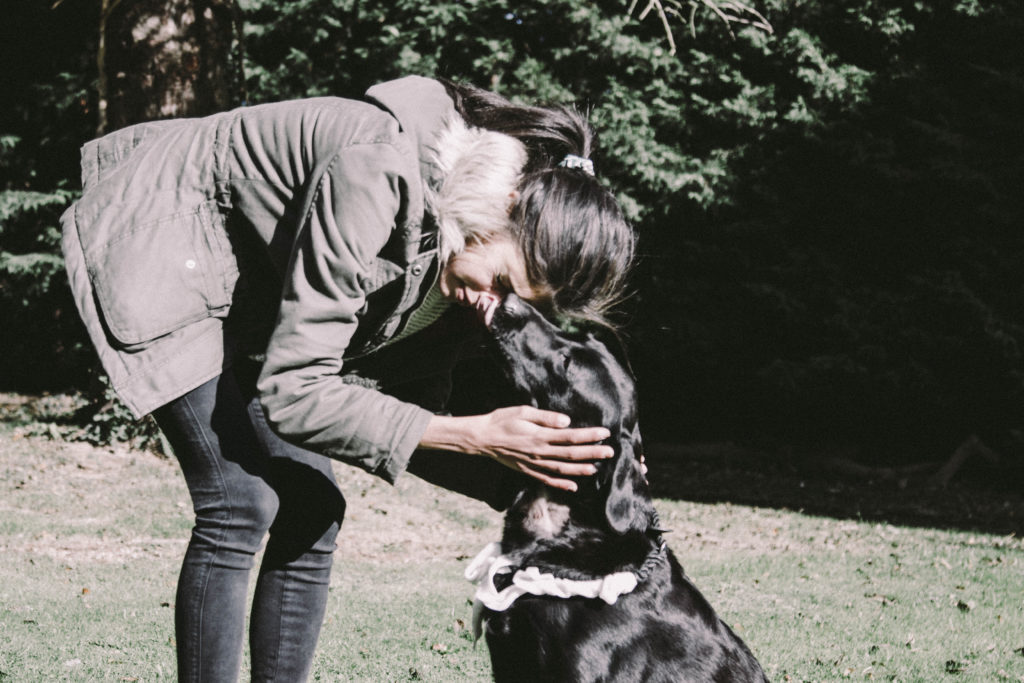 My girls are my life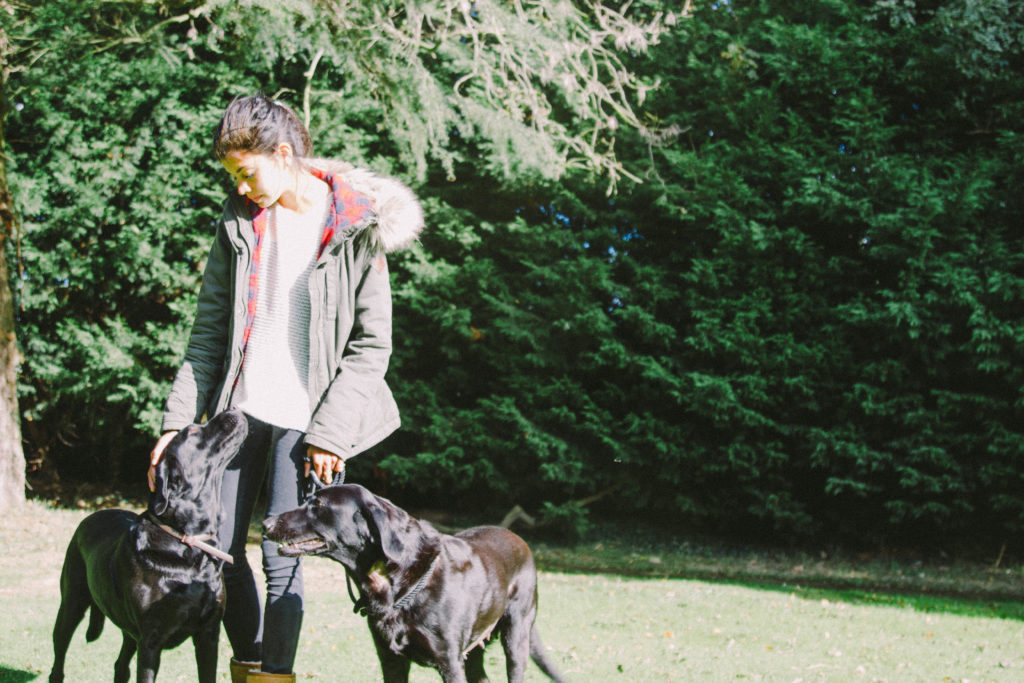 Enjoy the site, and make sure you subscribe for some sunshine in your life.