The little plane rose up into the evening skies, which were dusky blue streaked with mauve coloured clouds. Norfolk rolled beneath, all shades of green and brown. Just another of the many flights I've taken, but this time was different. This time I was on my own. Aberdeen was covered in a blanket of dark clouds, rain lashed down as I hurried into the terminal, our flight the last arrival of the week, the airport staff cheerfully announcing their weekend plans to each other. I couldn't see much through the wet windscreen as we headed into the city, but I had almost a year ahead of me to explore.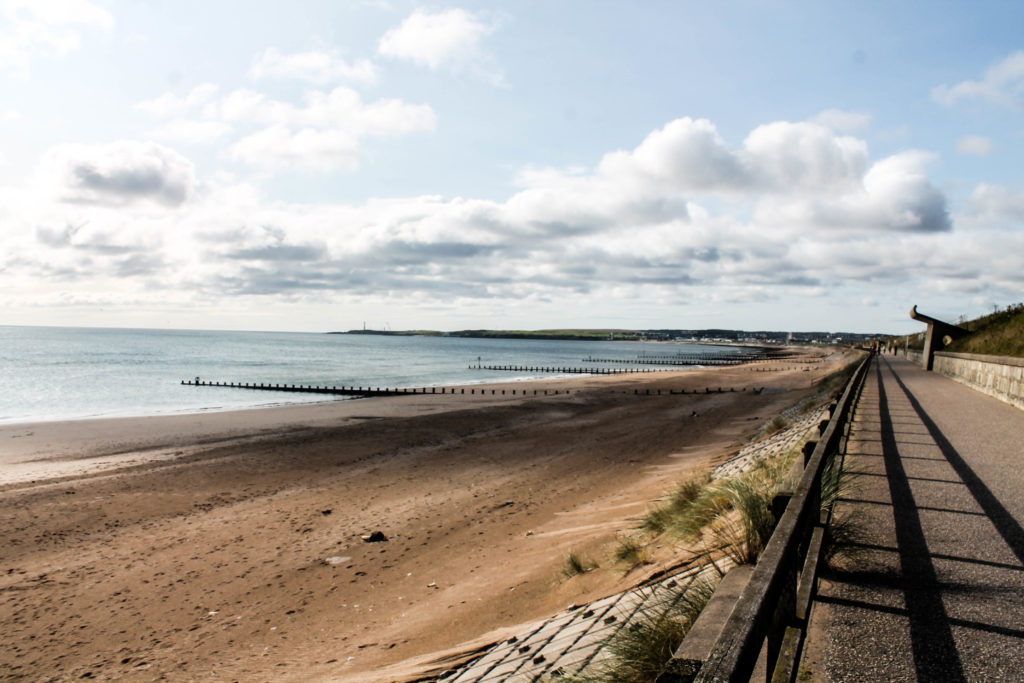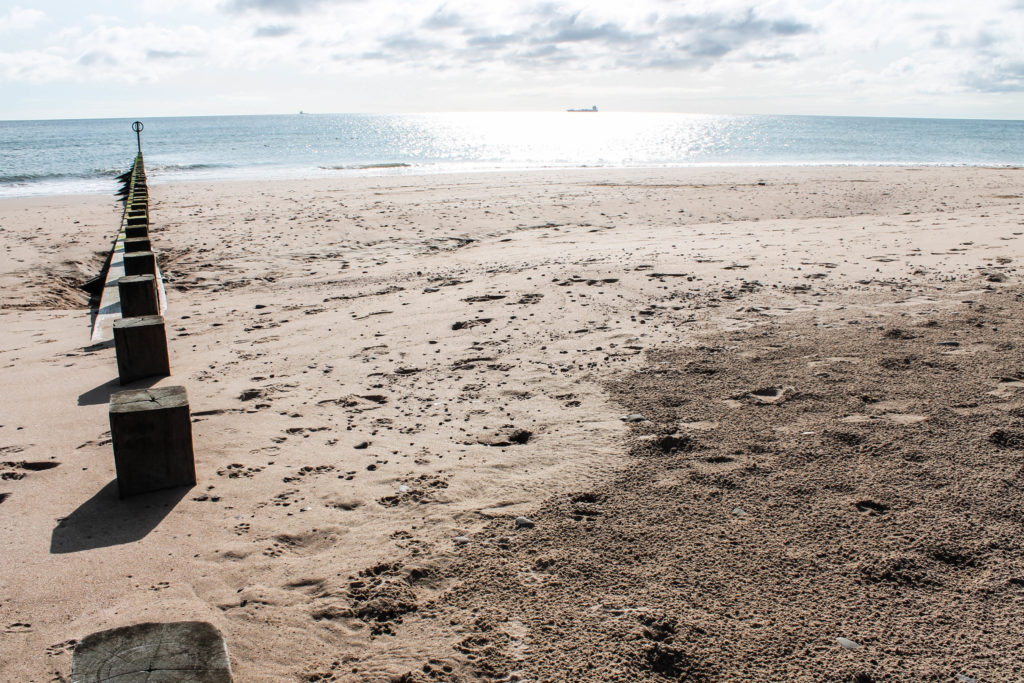 A new day, a new home. Saturday morning dawned bright and fresh and I could finally take in my surroundings. My little studio is adorable- compact but spacious, modern and full of light. I couldn't have been more pleased. St Peter Studios has its own gym with motivational messages written on the wall ('become what you believe', 'if you fail to plan, you plan to fail'), common areas decorated with splashes of bright colour, and is conveniently close to the university and shops.
Its strange to have my own place, to unpack and organise my stuff, to make this space my own. I spent most of my first day like that, and it was with a mixture of excitement and trepidation that I waved bye to mum and dad that afternoon. I decided to take my run outside Sunday morning and set off to jog along the boulevard nearby. The sun was just breaking through clouds set like mountains above the sea as large ships rested on the still waves. It was peaceful, and reminded me why I always seem to end up living near the coast.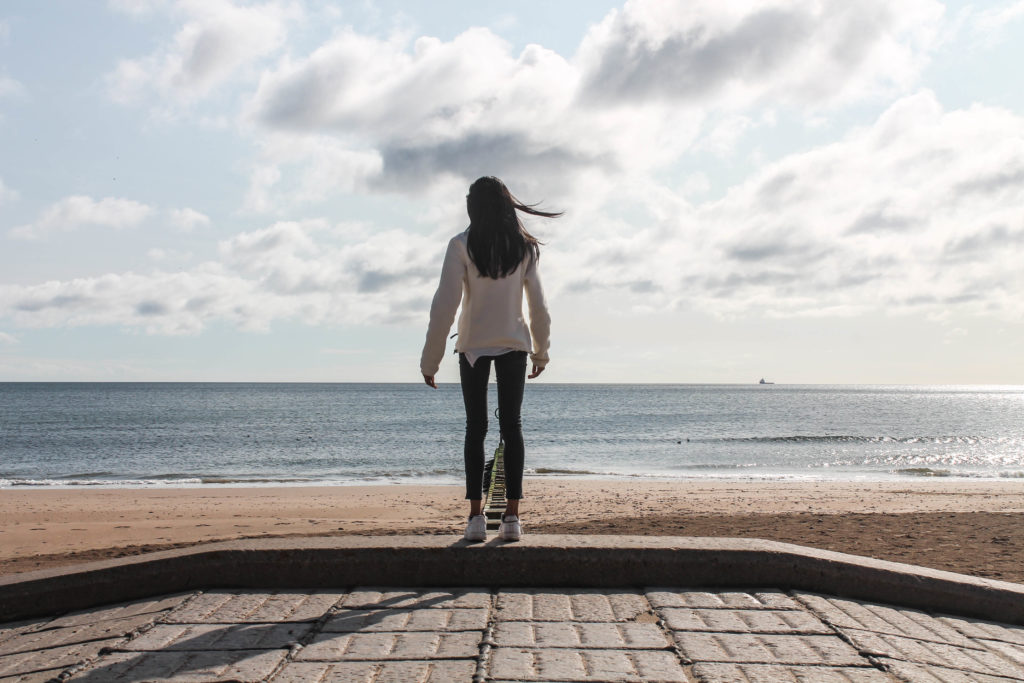 Later that day I headed back to the beach with my camera and a picnic, and it seemed I wasn't the only one. Half of Aberdeen was spending Sunday at the seaside, and who could blame them. Miles of pillowy golden sand stretched away in both directions, washed by waves mirroring the blue of the sky. The beach was backdropped by the green of the countryside and peppered with pebbles and seashells. I climbed down the steep steps to the sand and perched on a large piece of driftwood. It was easy to tune out the sounds of people laughing and kids playing around me, and listen instead to the call of the sea. Urgent yet tranquil, loud yet whispering. Mixed messages. My thoughts tumbled like the waves, full of questions, doubts, fears and hopes. The wind whistled, sea gulls rolled with it and reminded me to do the same.
Whatever the year brings, I'll roll with it. Hello, Aberdeen.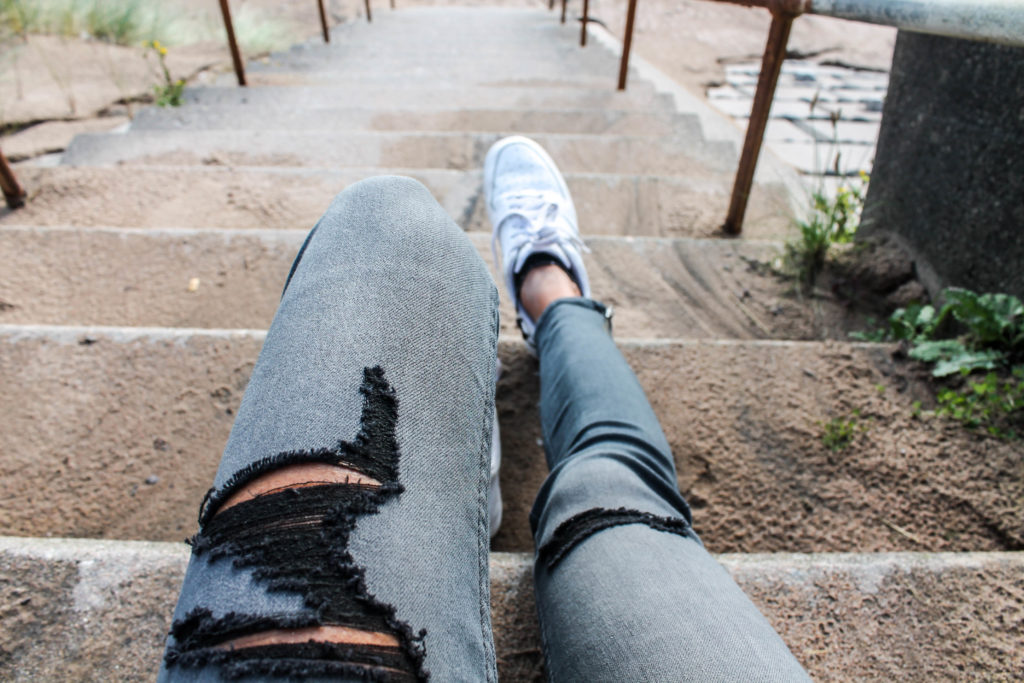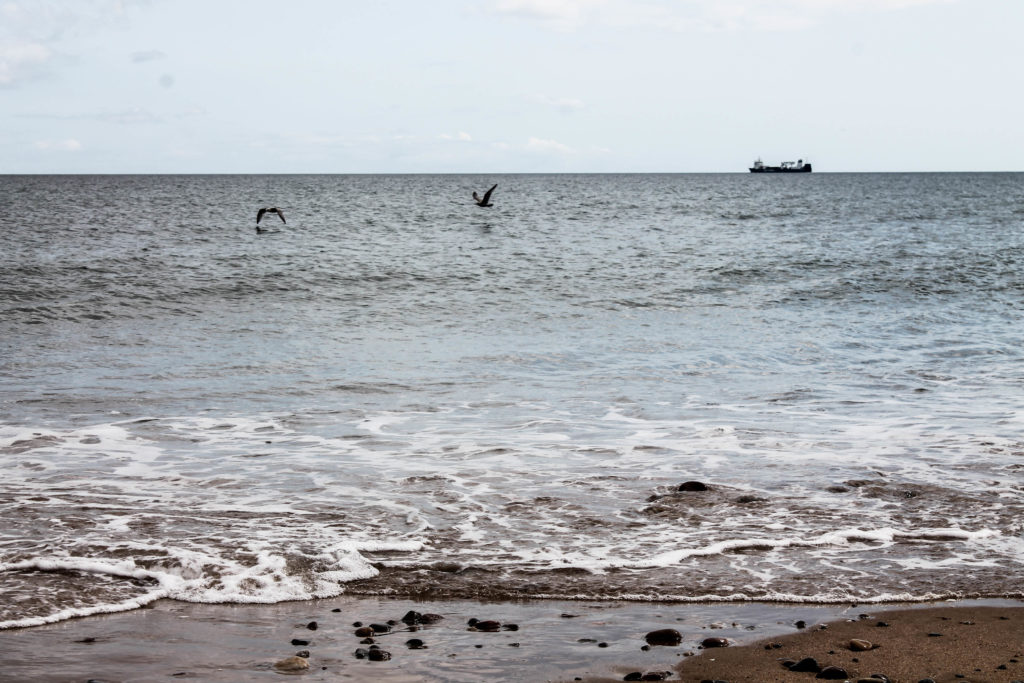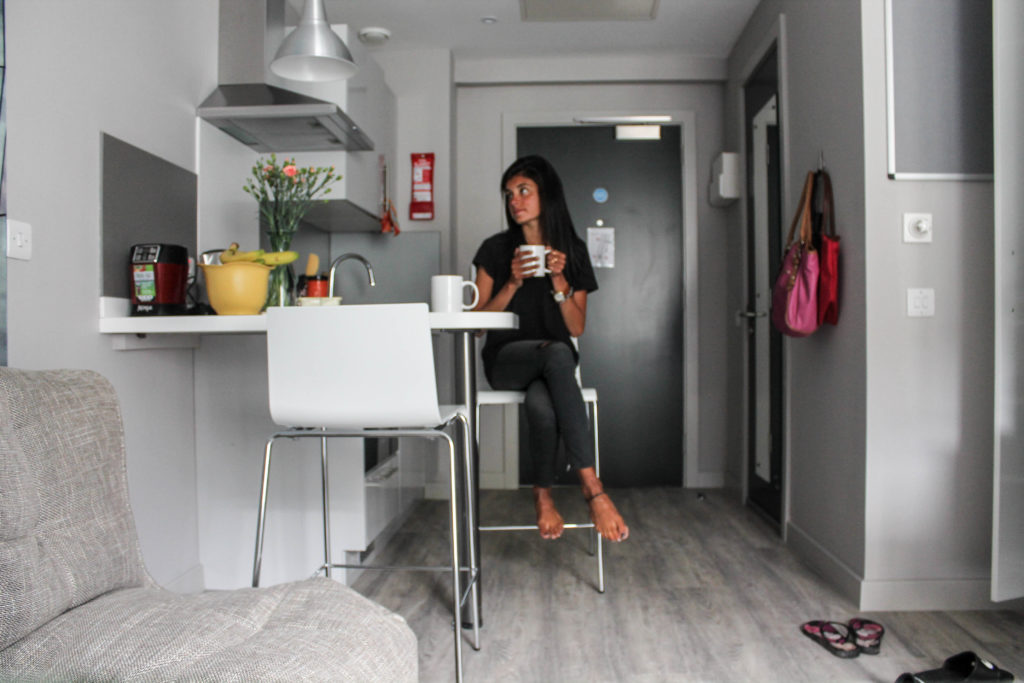 Yes, hello again.. its been a while. Having been through a week here, I thought I'd say a few words. I've been doing some exploring in-between classes, so hopefully I'll have more up here soon… Enjoy the bank holiday (which Scotland doesn't get). xx