The first baby pink petals started to emerge a few weeks ago. Tentatively at first, drawn out by the sun and warmer days, until each tree was covered in a shock of feather-soft pastel petals. Bubblegum, flamingo, candy floss. You'd exhaust your adjectives to describe the hues of rose that fill every garden, every drive.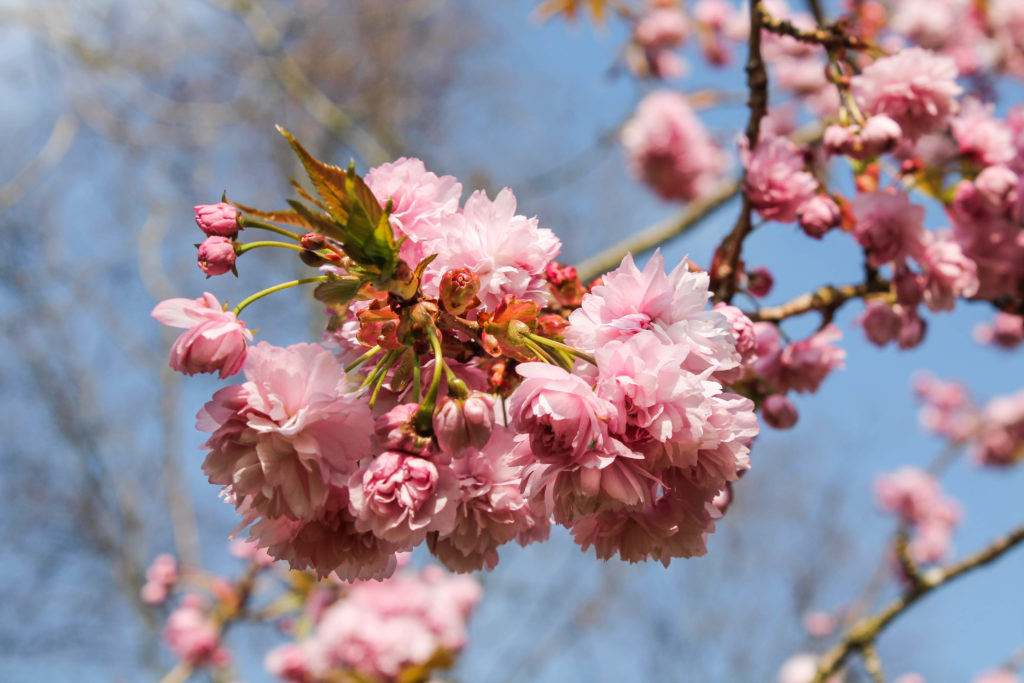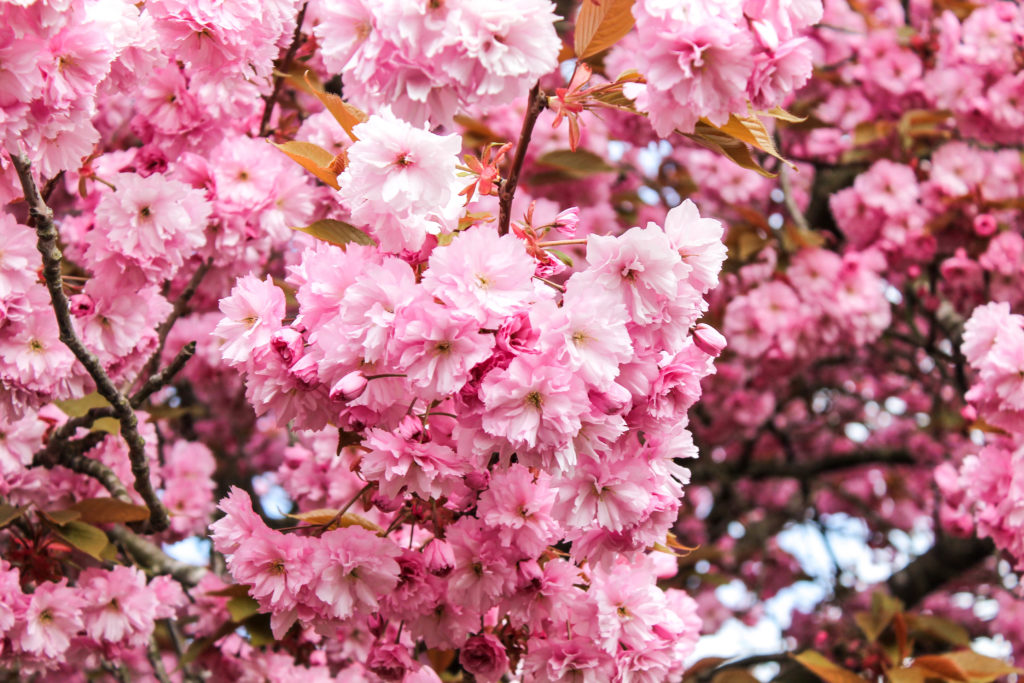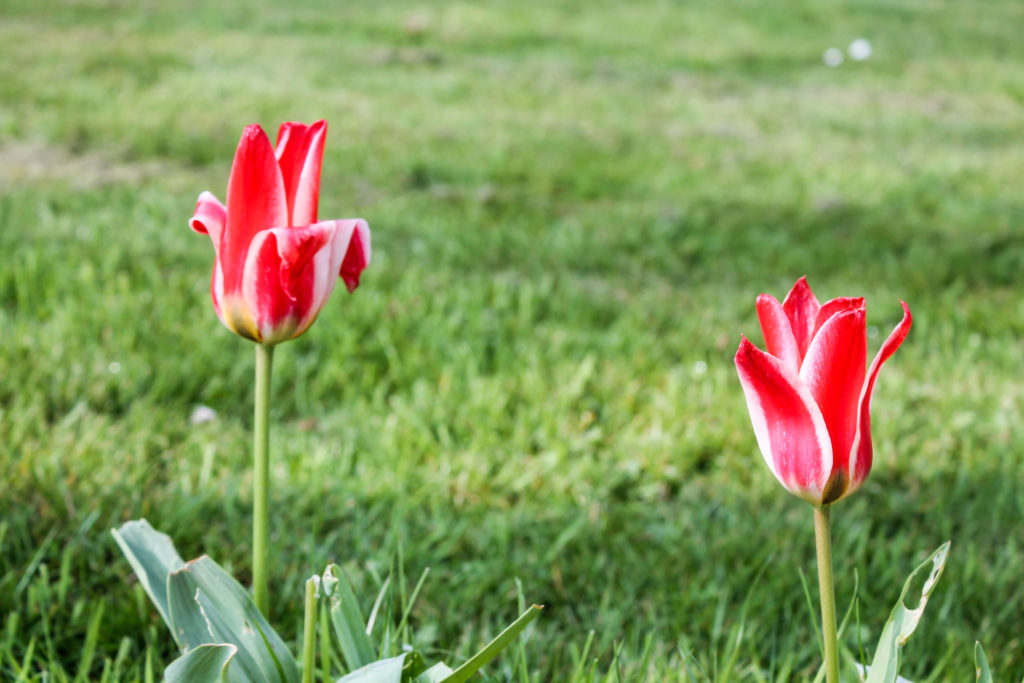 Blossom blooms by the church, branches drooping low over the headstones, heavy with flower. Each time I walk pass I can't help but note the juxtaposition; birth and beginnings, symbolised by the spring blossom, and the past, endings. But overall, its a feeling of peace that prevails. I guess its the same with life. You can look at the past; the regrets, the chances missed, the memories both good and bad. Or to the future- the opportunities, the dreams, the places you'll go. Or a bit of both, and find peace, somewhere in the middle.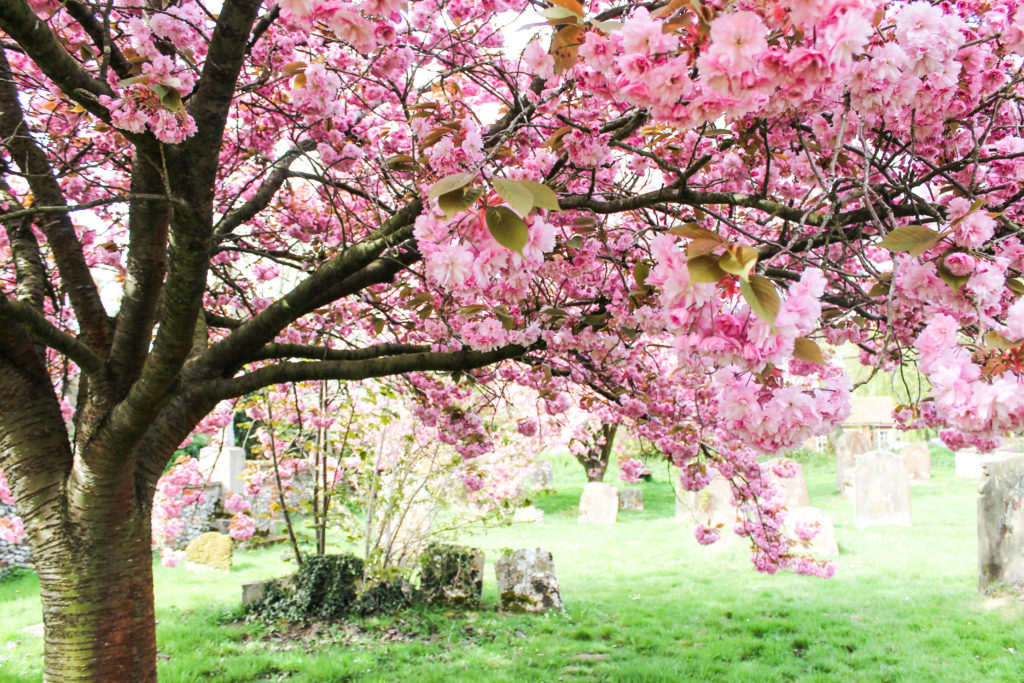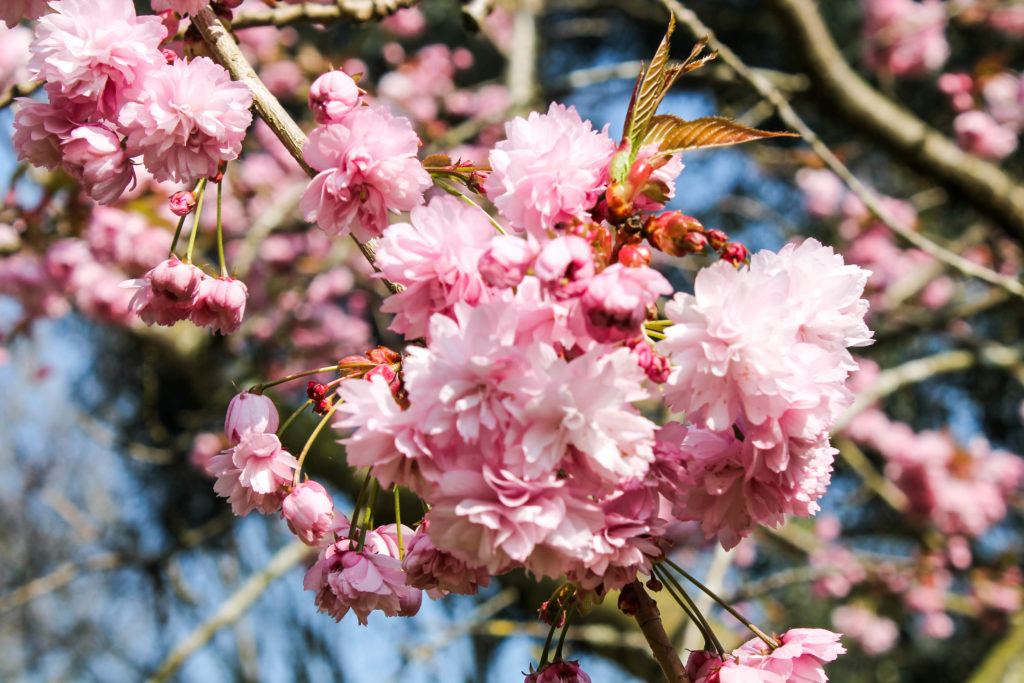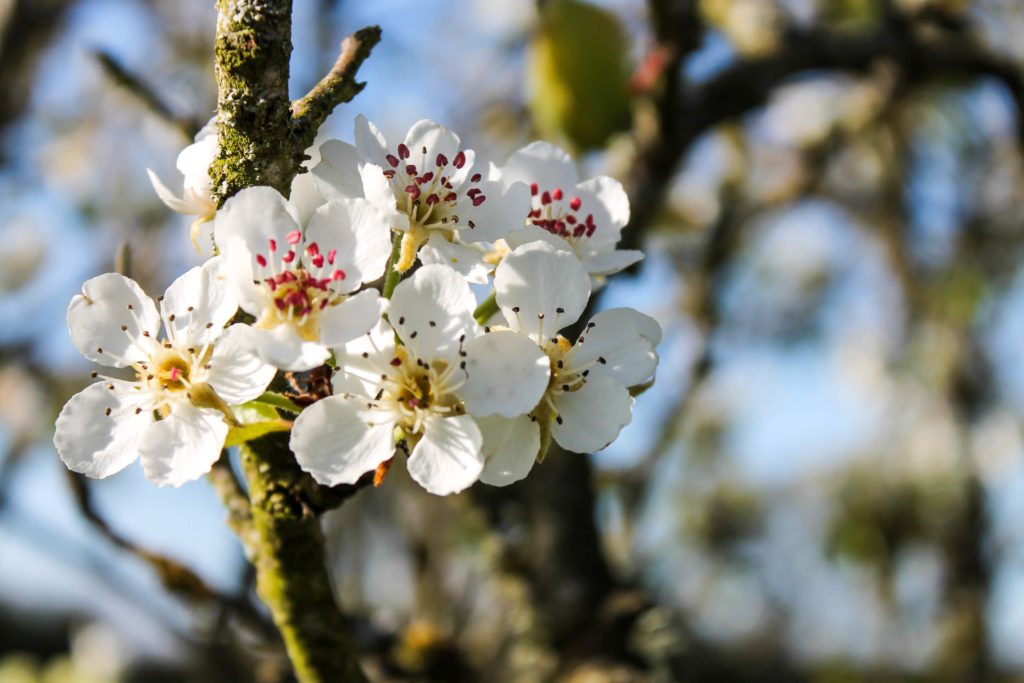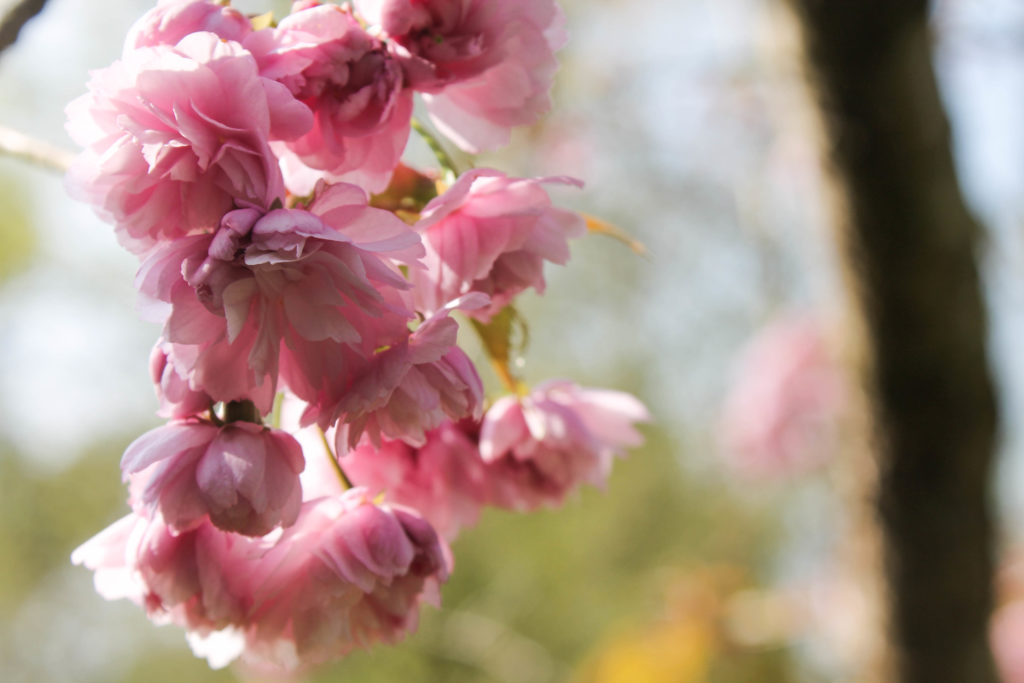 Now, strong winds and heavy rain have stolen most of the downy blossom. They form a soft carpet underfoot, more grey than pink. Many petals still fall with the gusts that April and May seem to bring, swirling through the air like cheerful confetti. The pink monsoon is a good reminder to enjoy each fleeting moment.
You can't change the past, the future is always uncertain. And this moment right now ain't going to last forever, so you'd better enjoy it.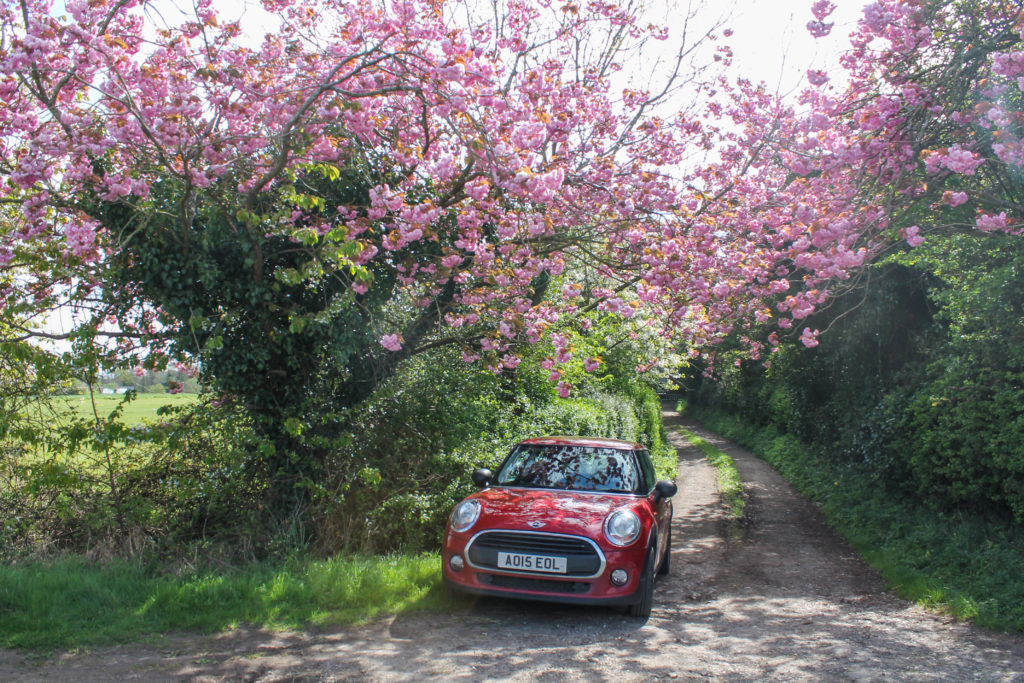 Have a beautiful Spring, hopefully with lots of May flowers.
All photos my own. I'll try not to bore everyone with more flower photos. No promises.